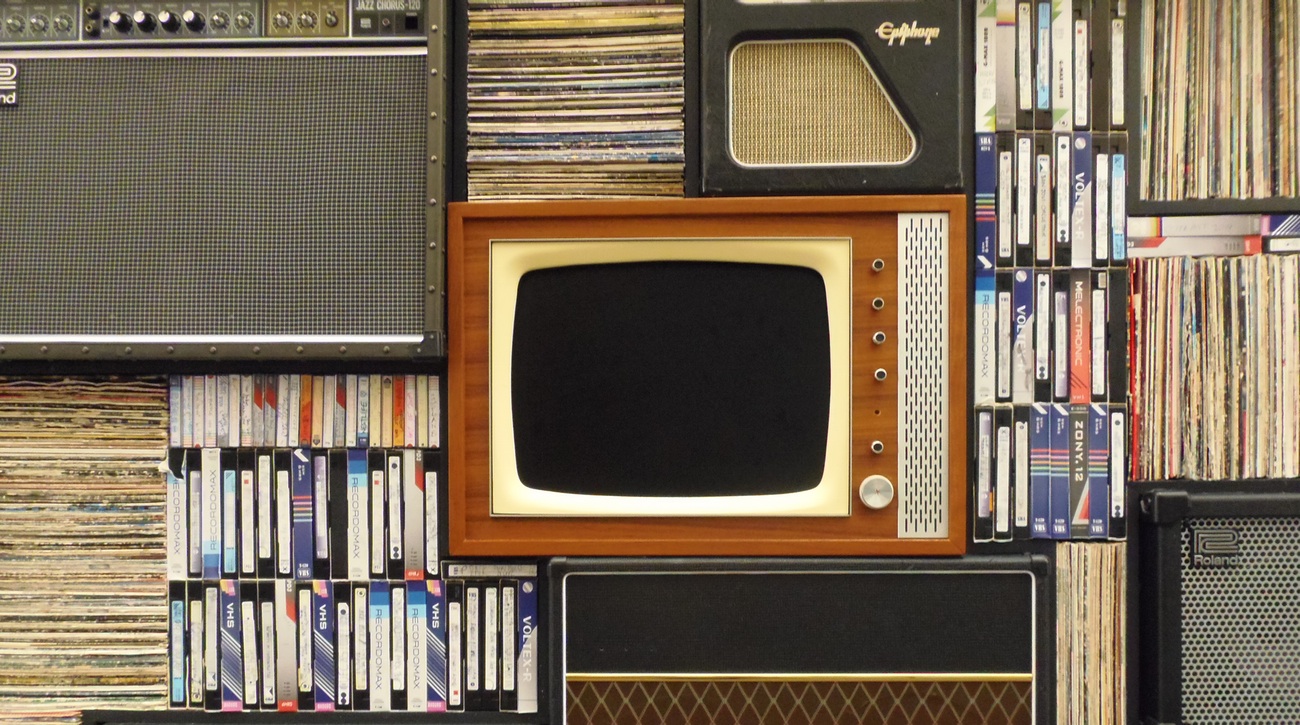 Begin
How to Get my Podcasts (radio shows) to your Earbuds (and smart phone!)
Did you know you can get my excellent fiduciary trusts and estates ideas right on your smart phone?
That's right!  I have two podcasts where you can listen to me explain estate planning, fiduciary issues financial services business strategies and how to solve them.Subscribe today and they'll be delivered right to your smart phone so you can listen on the go!
Watch this video to learn how to get them on your phone (or keep scrolling to listen on this website)!
Or, Listen on the Website:
Learn more about FeedBurner! -  A podcast is rich media, such as audio or video, distributed via RSS. Feeds like this one provide updates whenever there is new content. FeedBurner makes it easy to receive content updates in popular podcatchers.
via RSS (non-iTunes Podcast Feed)
via RSS (non-iTunes Blog Feed)
And if you'd like to become a trusted friend of the show, please leave a trusted review on iTunes by clicking here! It will help the show become more easily discovered by likeminded, awesome people like you! We appreciate it!  iTunes