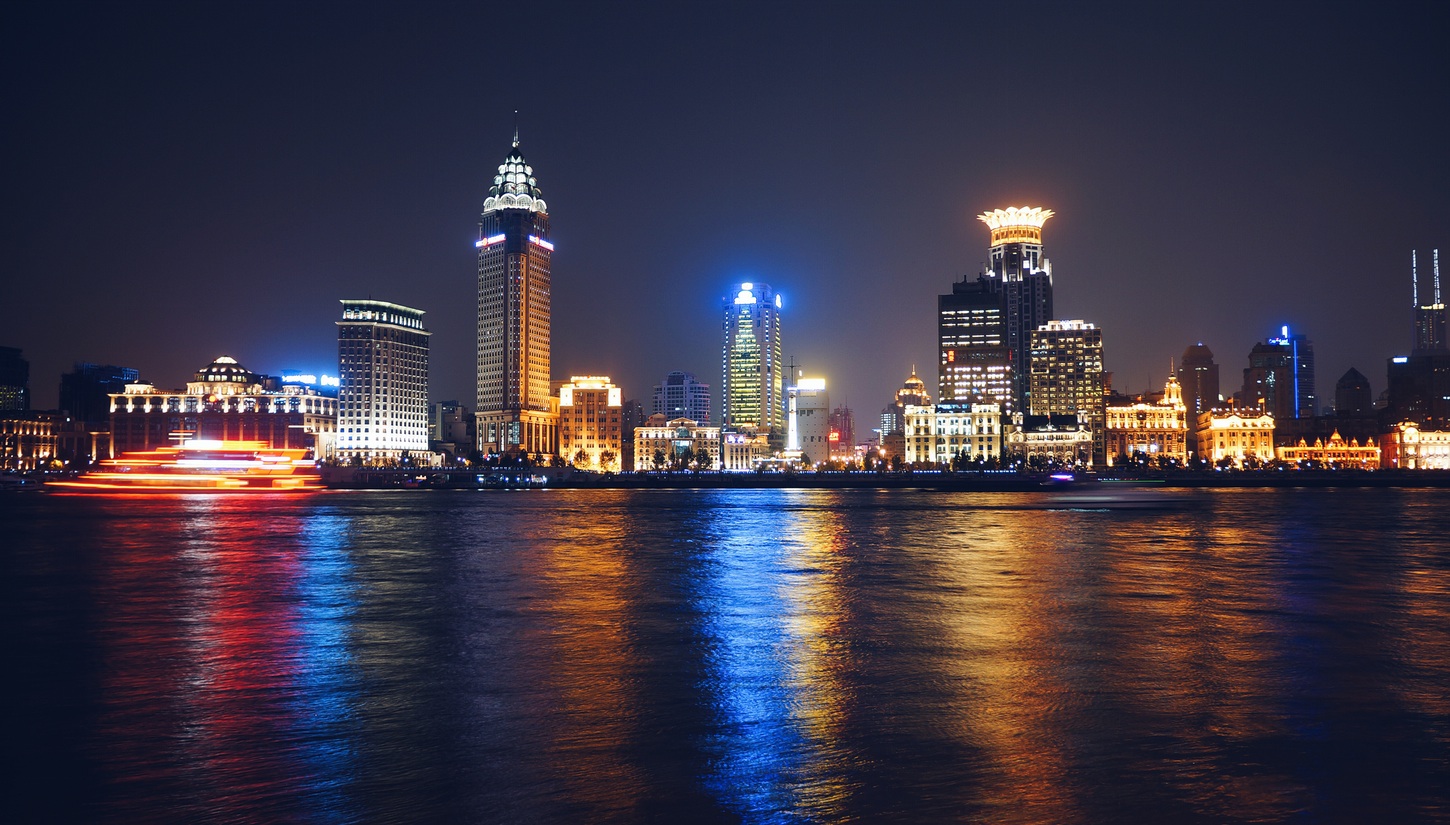 Free Tools and Resources for consumers.
Tools to help guide you on your trusts and estates journey.
TrustSmarter topics: Fiduciary rule, trusts, estates, wills, intellectual property, business assets.
LET'S FIGURE OUT WHAT WORKS FOR YOU + GOOD STUFF!
3 Reasons to Subscribe to the Trust Smarter Email List:
Good Stuff! You'll get instant access to free resources, including my most popular checklists, newsletter, and full version blog posts.
Content tailored to you. Over time, I'll get to learn more about you and deliver content that actually matters.
No hype. Just real content that's meant to make a difference.
Enter your name and email, and you're on your way!
[contact-form-7 id="490" title="Contact form 1"]
Trust Smarter can help you find the right trust company of your choosing. 
Find a Trust Company!
Get the Free ebook what to look for in a Trust Company
Sign up today!
Sign Up!
Find a Trustee Executor Trust Company
Looking for a professional corporate fiduciary.  Good news!  We work with several.  Together we can explore the best corporate fiduciary for you and your family.  We can explore together some preferred provider trust company's.
Do-It-Yourself Trusts & Estates Documents
Some people prefer to prepare there own trusts & estates documents instead of going to an attorney or lawyer.  There are several vendors that provide these services so let us help recommend some preferred providers.
Legal Professionals
Some families have complex trusts & estates or prefer to use a professional attorney.  There are so many law firm's, attorney's and professionals so let us help you choose one of our preferred providers.
CPA or Accounting Firms
Most Trust Company Departments can handle the trusts & estates accounting work for an additional fee but some clients prefer keeping those services separate from the trustee and executor fees.  We have worked with many but some are preferred providers
Individual Trustees or Executors
If you decide not to name a corporate fiduciary or Co-Trustee trust department with fiduciary powers your individual trustee or executor will still have the same liability thus you would consider using various trusts and estates software or vendors.  We have worked with several but check out some of these preferred providers.
Disclosure:
Please note that some of the links or company recommendations that we make are affiliate paid, and at no additional cost to you, TrustSmarter (VirtualCash, Inc.) will earn a recurring referral fee if you decide to make a purchase.  Please understand that we have experience with all of these companies, and we recommend them because they are helpful and useful, not because of the small referral fee we make if you decide to buy something.  Please do not spend any money on these products, services or solutions unless you feel you need them or that they will help you achieve your goals.