Find the Perfect Trust Company
Ministerial administration to help facilitate account opening.  Free for Grantors, Trustors, Settlors.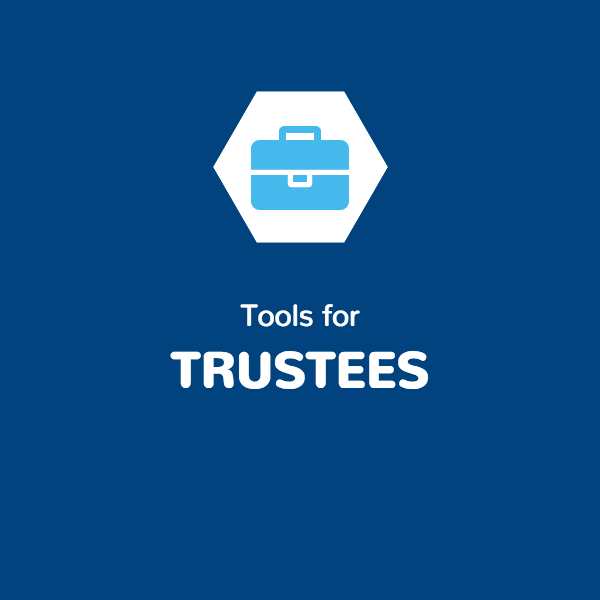 Trust Applications
See essential information like data and history, experience history, and previous trustee testimonials for all of your applicants, all in one place.
Get the Guide
This free step-by-step guide to trust screening will teach you how to select the best applicant(s) for your trust business while saving time and money in the process.
Included in this detailed guide are reusable templates and a simple trust checklist.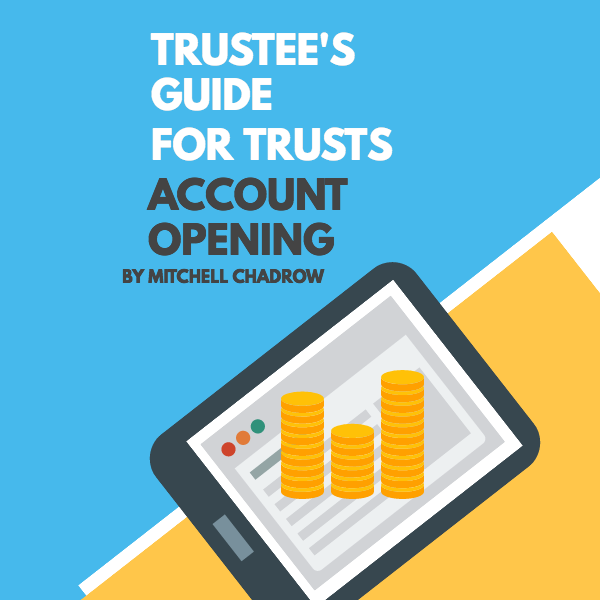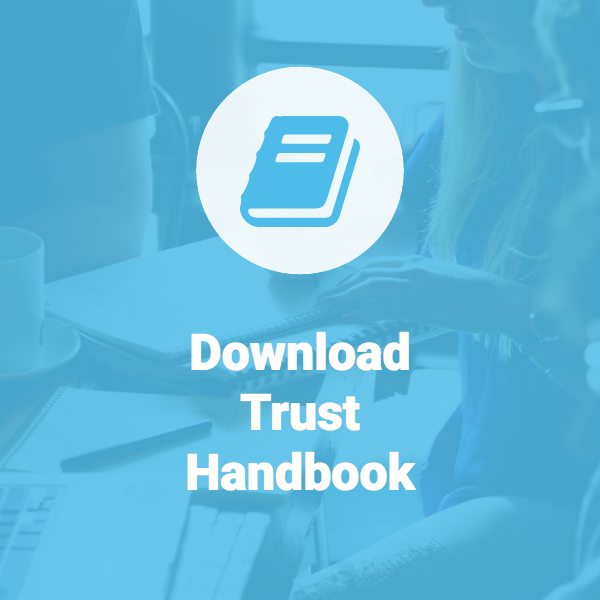 Perform Trust Checks
Forget about having to deal with peoples' sensitive information. VCI Trust Reports are powered by TrustSmarter, and are the most secure way to ask for someone's trust.
Run Trust Backgrounds
Get the whole story on your applicants with a comprehensive trust background. We search national and county records for AML / KYC history.