Fiduciary advice
Research fiduciary advice
Read articles, advice from corporate fiduciaries, and questions and answers by topic.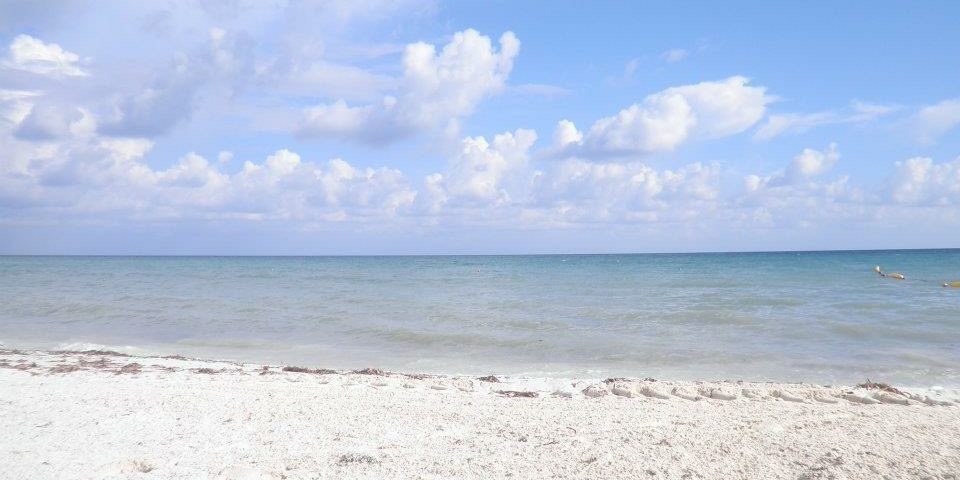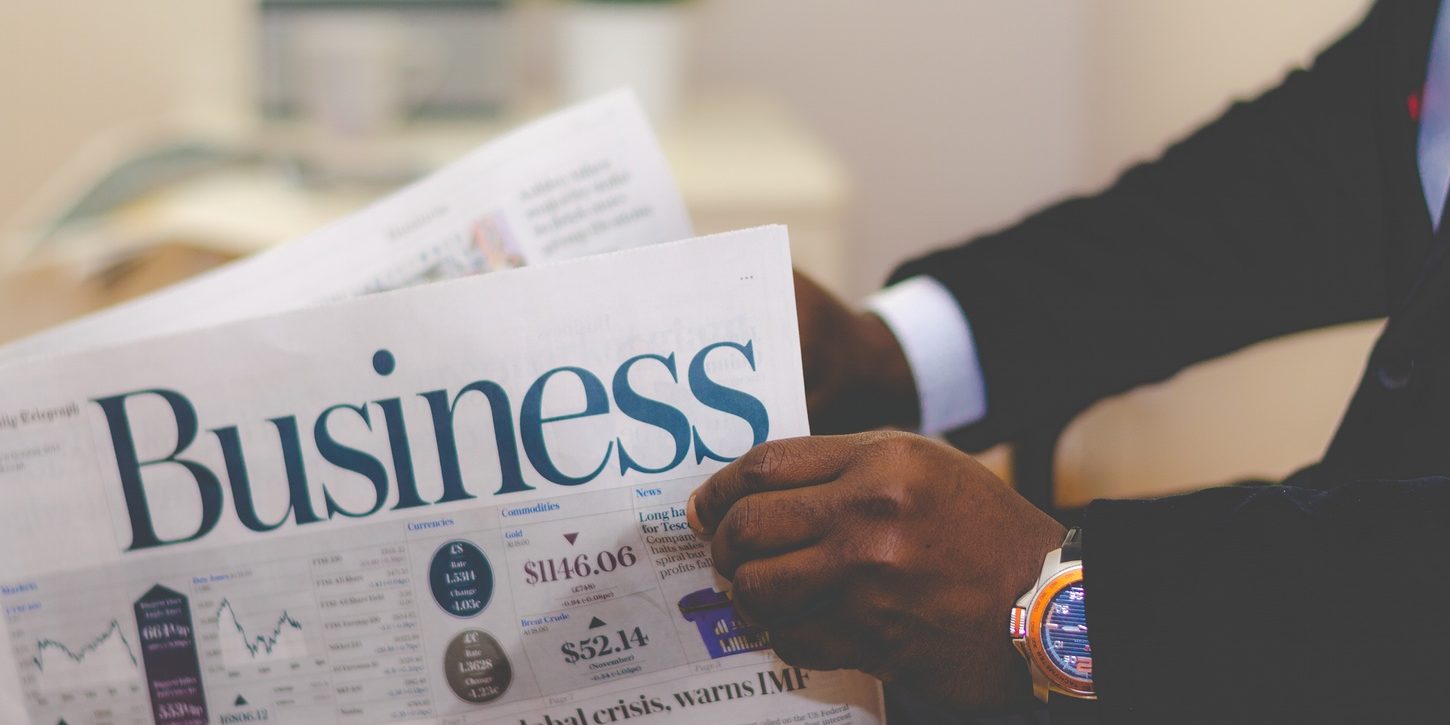 Power of Attorney
Estate planning.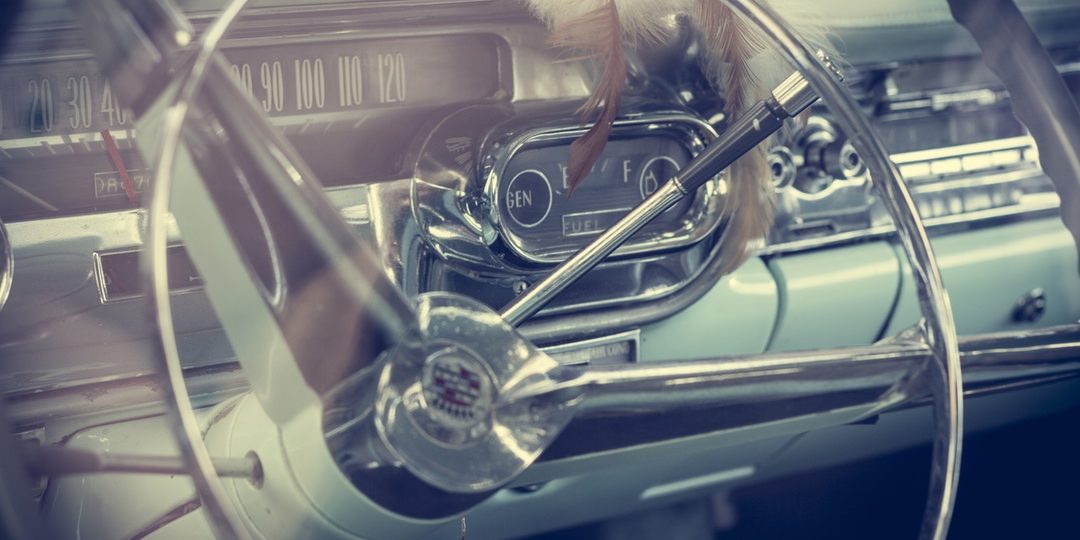 Tax law
Inheritance, state estate, taxes.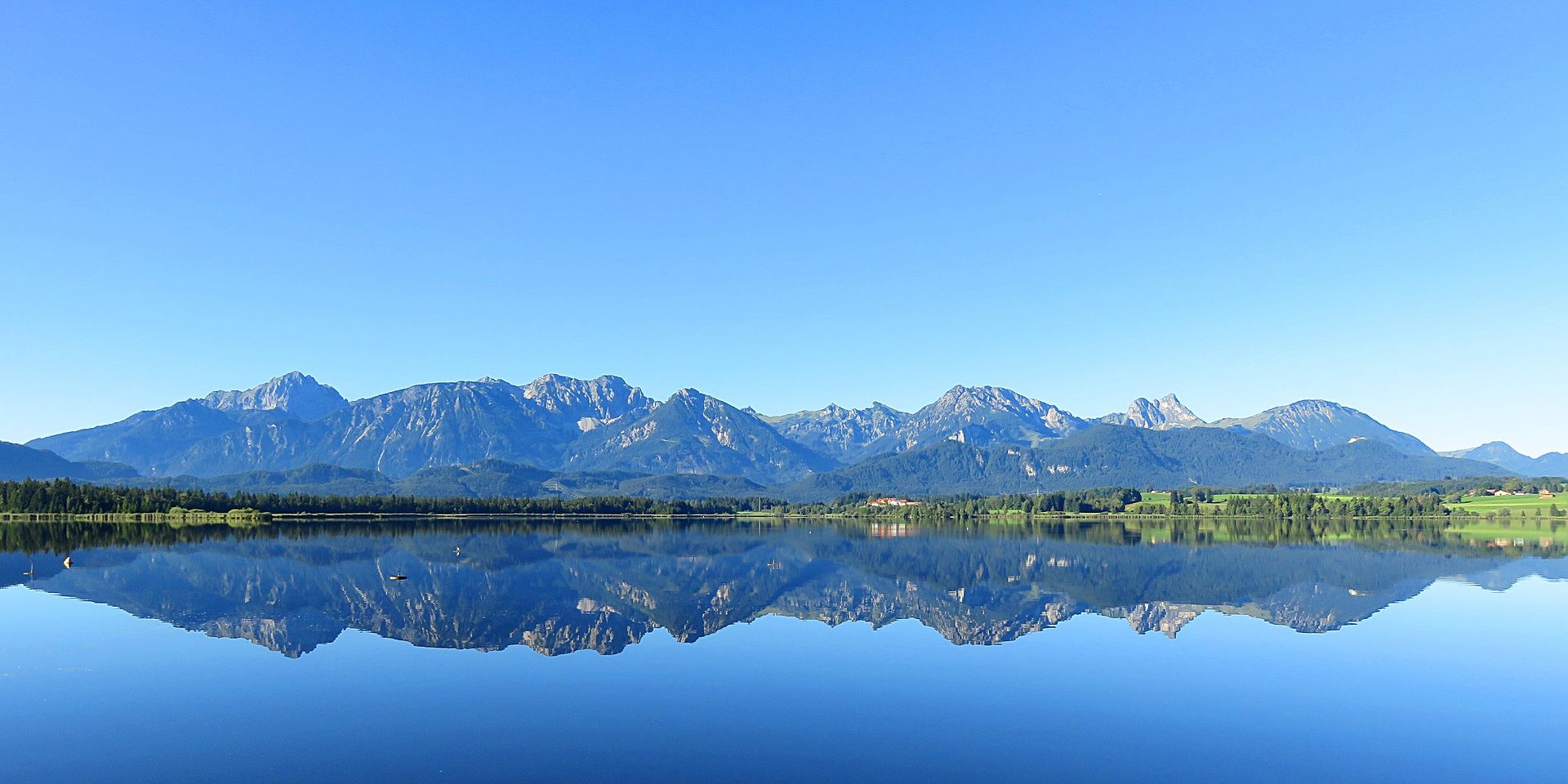 Retirement
Fiduciary asset law.
Assets
Fiduciary asset management.
The TrustSmarter advantage
We think everyone should have access to good fiduciary advice. Our services help you solve fiducariy issues, learn more about your fiduciary situation, and navigate the fiduciary process-all with ease.
Your TrustSmarter guide to online fiduciary research
It's tough to know where to start when you're researching fiduciary questions. With this guide, you'll be able to define your fiduciary issue, research it, and get the help you need..