"Advice and training the new way people find fiduciary, trusts and estates products and services help."
- Mitchell Chadrow
The VirtualCash Corporation was founded in 1996, and has been providing quality financial services education and training to the public ever since. Located in Montgomeryville, Pennsylvania BankSmarter enjoys helping people all over the United States and does all kinds of awesome things for the financial services industry. We are Incorporated in Pennsylvania but can help you and your family anywhere in the United States.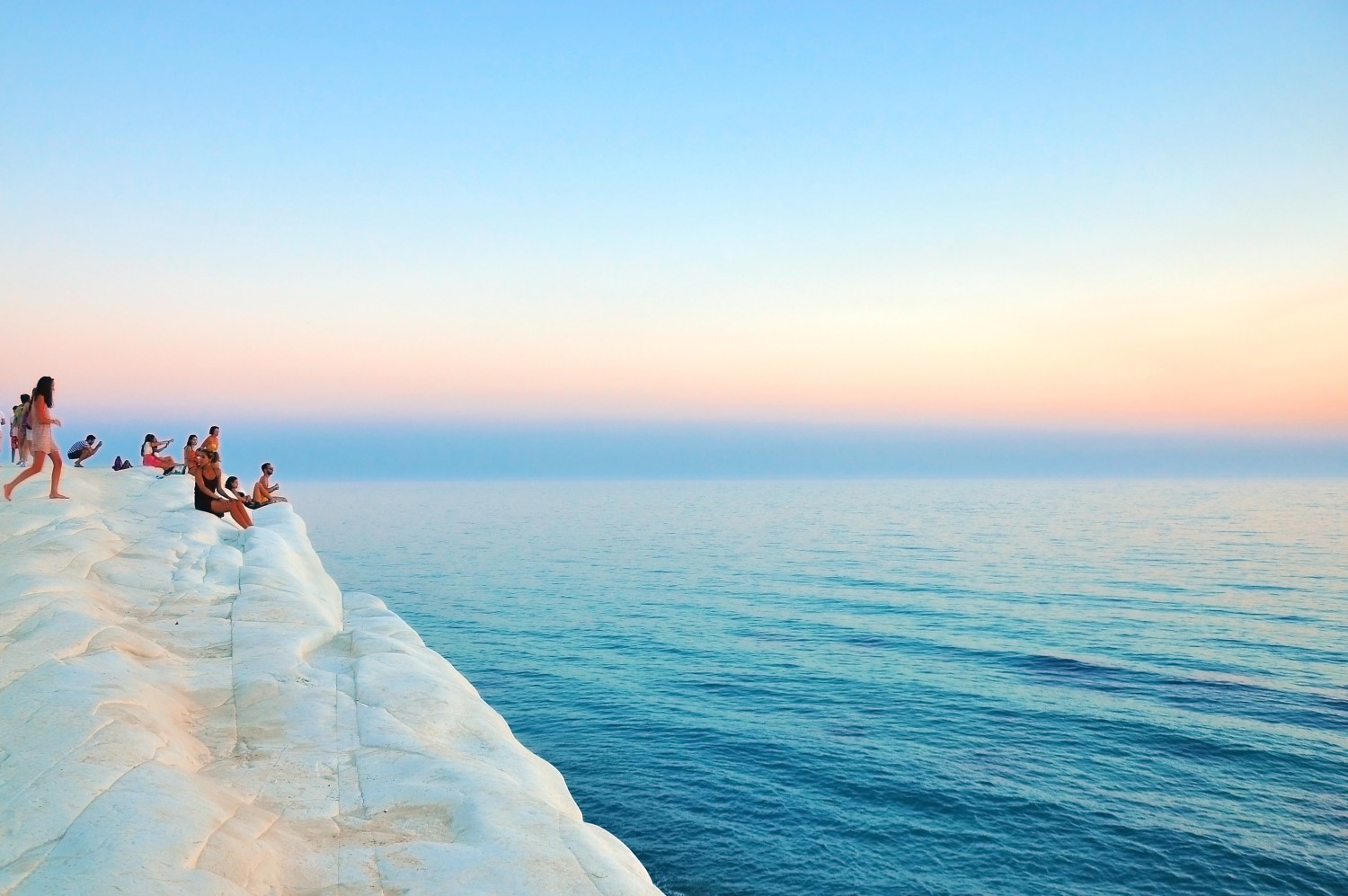 TrustSmarter: /Trust
.

Smarter/

TrustSmarter was founded by VirtualCash, Inc. outside of Philadelphia by trusted advisor trust professional Mitchell Chadrow to make fiduciary, trusts, estates simple and help people find a trust company, corporate trustee, corporate executor.
Why TrustSmarter?
We believe that more information helps you make better decisions. At TrustSmarter a VirtualCash, Inc. company, we provide you with detailed information on fiduciary, trusts and estates issues so that you can make the choices that are right for you.