CONSUMERS NEED FINANCIAL HELP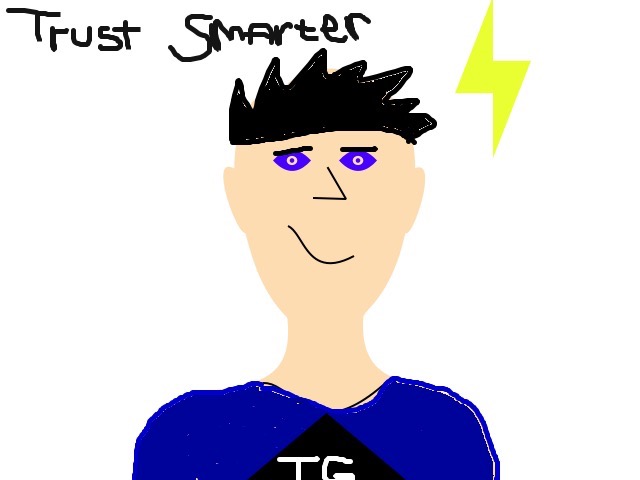 Welcome!
Get the tools used to create your Trusts & Estates Legacy Plan.
We are TrustSmarter, a managed lifestyle brand of VirtualCash, Inc.  If you intend to learn about trusts & estates for either your personal or business life or maybe both and you don't know where to start, this page is for you.
For us and for the TrustSmarter community, we focus on helping you build your family trusts & estates legacy plans that take advantage of all the systems, resources and tools that allow for you to learn and grow without requiring you to spend a lot of time and money figuring out what needs to be done to protect you and your family.
Our belief in helping you learn is simple: Be trustworthy, open and share with honesty, be a leader advocate in the industry and reduce your fears and stress around planning your family trusts & estate legacy plan.
GET IT NOW
podcast and blog
Become a Trusted Friend of the Show:
If you'd like to get TrustSmarter Podcast delivered easily to your device with each new episode, please subscribe using your preferred method below:
You can Subscribe several Ways! Listen the way you want
submit a question
Why Trust Smarter?
The idea for the Trust Smarter Podcast Show, answer your email and voicemail questions from the audience within The Trust Smarter Podcast, a portion of the show to answering your questions! During each episode will break down the show into bite-sized time segments anywhere from 5-8 minute format, and it's an awesome, more organized way to deliver even more value to you and the entire Trust Smarter audience. Plus, you can rely on having something new in your ears every single day, and the bite-sized format makes it easy to catch up if you fall behind. This show is to be fun, entertaining, personal, and most importantly helpful! So let's make our questions real, sensible and practical, sound good? Your questions are so important that way everyone benefits and wins! Here are some guidelines to ensure your question is qualified to be featured on the show. Please keep your question under one minute in length. If it goes a little over, that's fine, but please keep it concise and to the point.
Ask Team Chadrow: Submit Your Question
member benefits